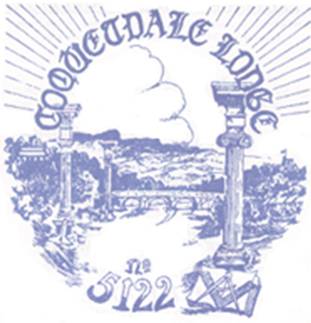 Coquetdale Lodge - No.5122
Old Coquetdale Lodge Circulars
These are some of the variations that have happened to Coquetdale Lodge Circulars over the years.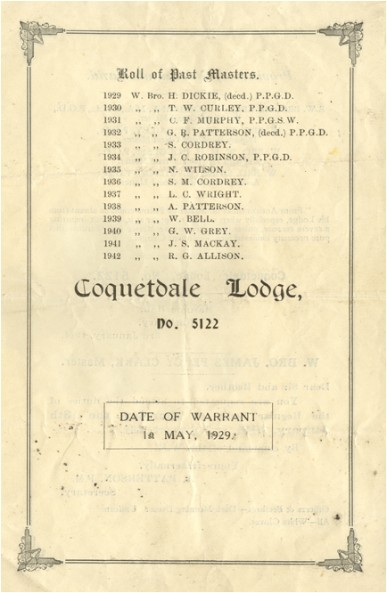 Post War through to the early 60's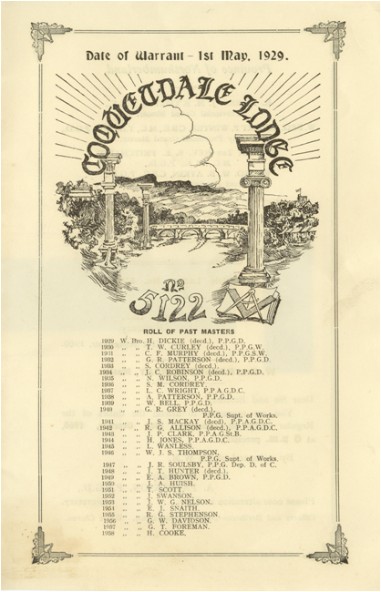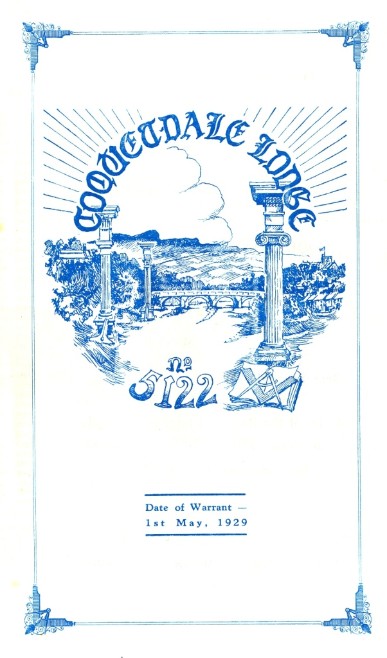 Used approx over 4 years in the mid 2000's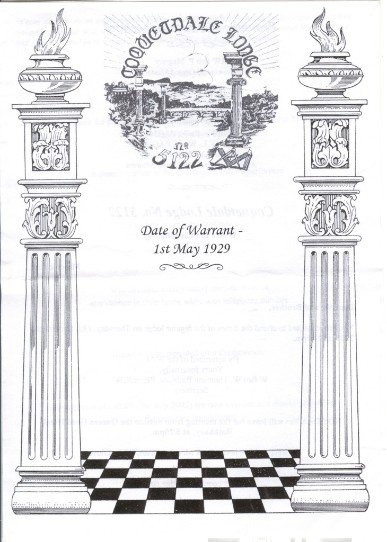 Middle 60's
The interior design of a Coquetdale Lodge circular in the mid-60's which is shown below, showing the Past Masters, was a new design to our circulars, and it was also at this time when the circulars stopped being black and became the blue we now associate with a Coquetdale circular.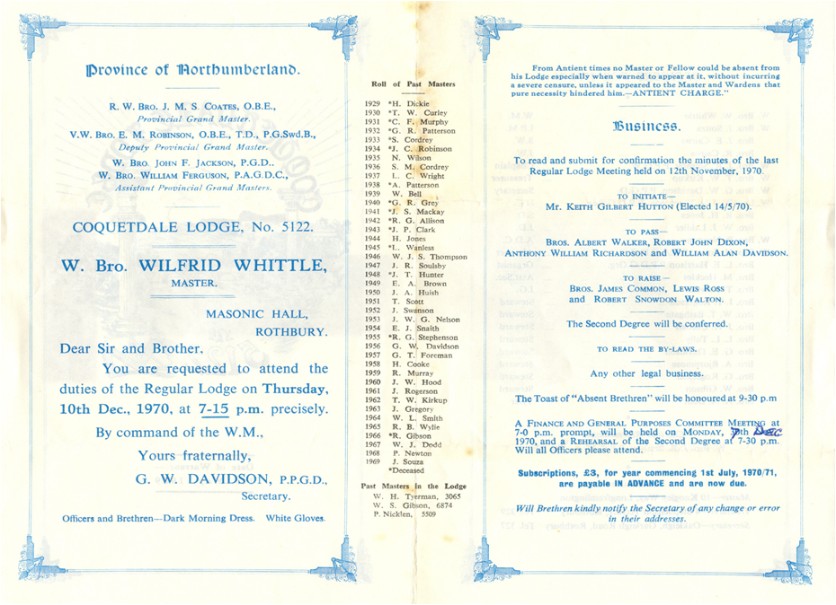 The following Circulars are examples from Lodges in our area.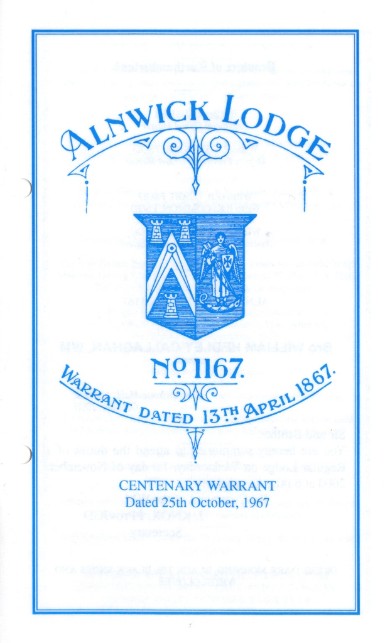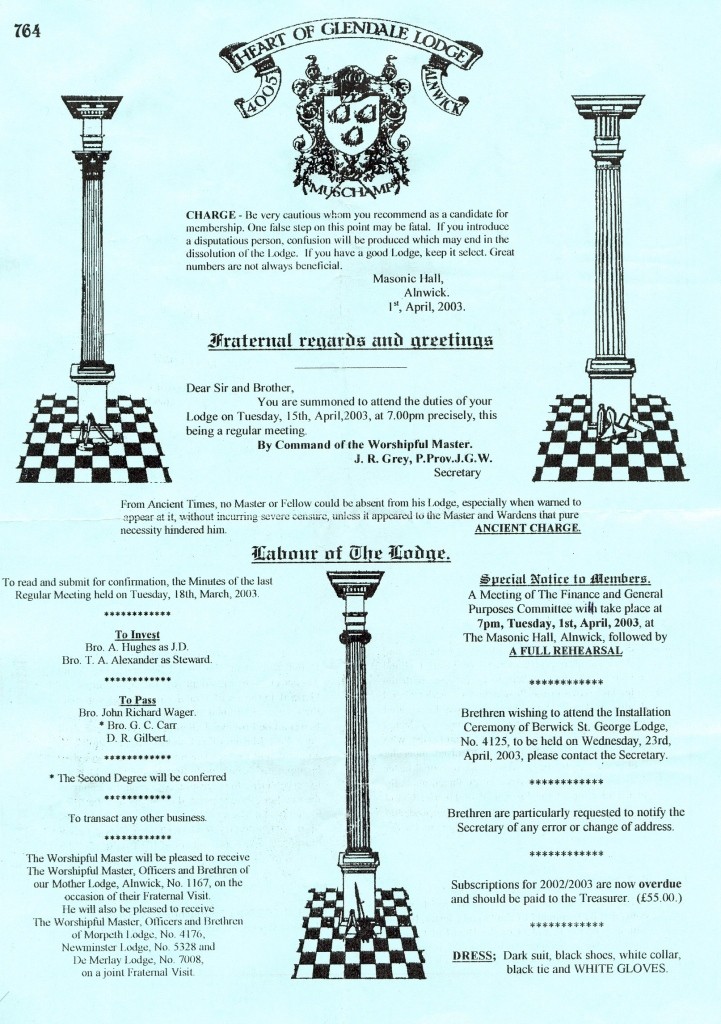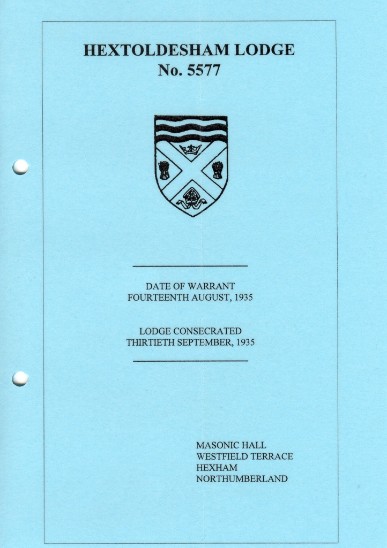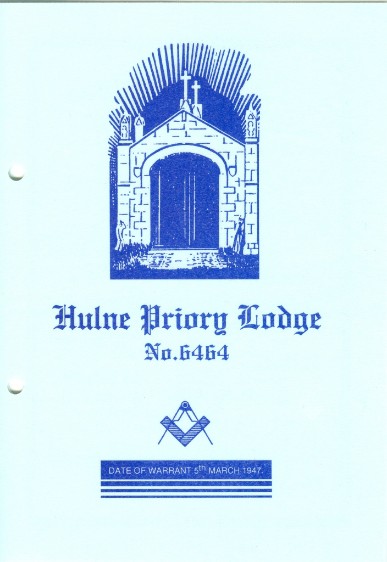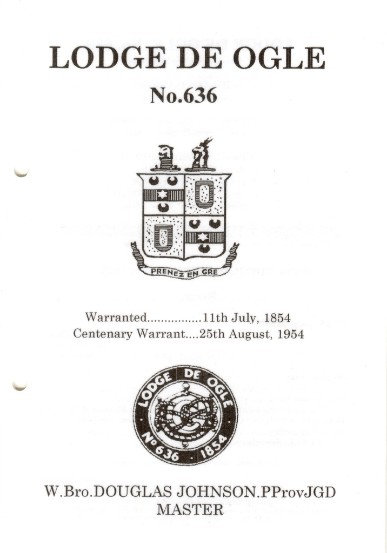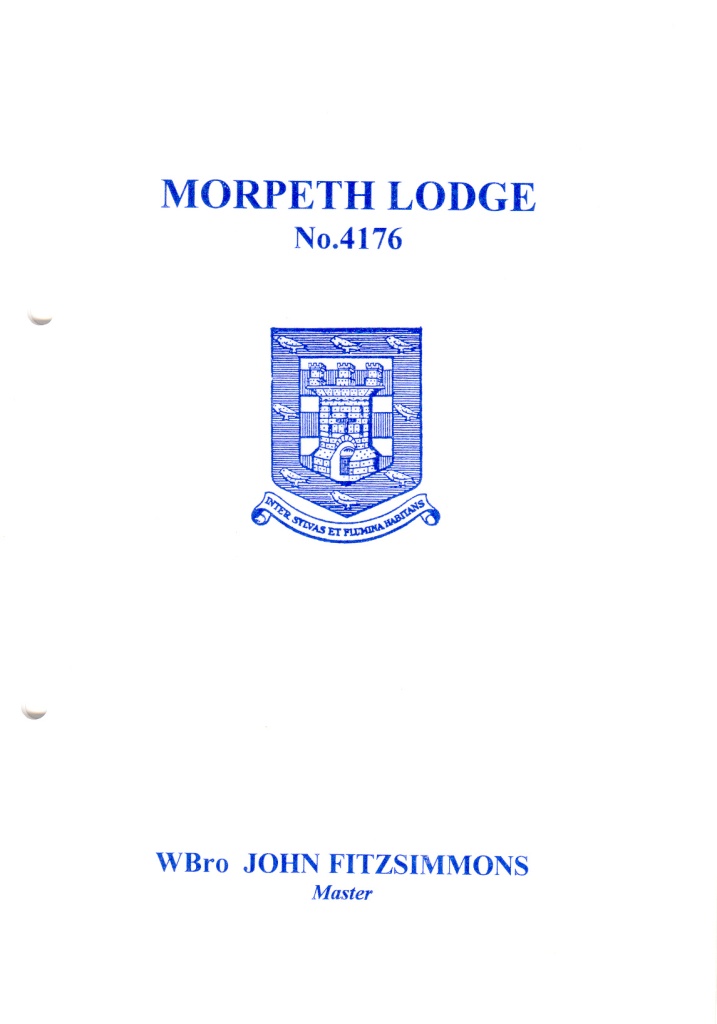 The front of the Morpeth Lodge circular on the left is circa 2000, but the inside circular (below) is from 1960.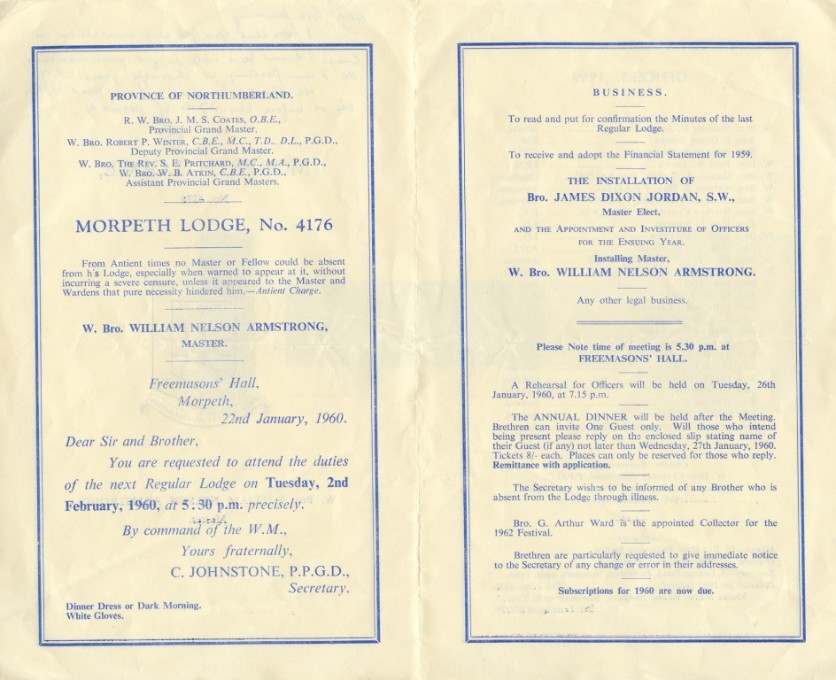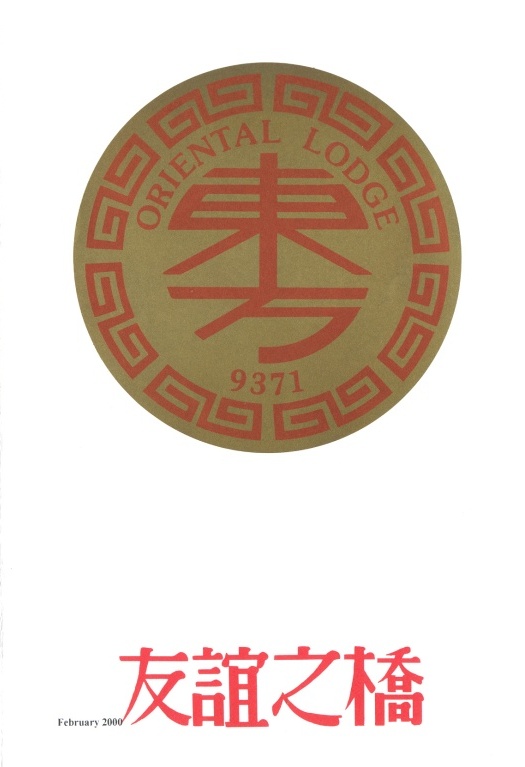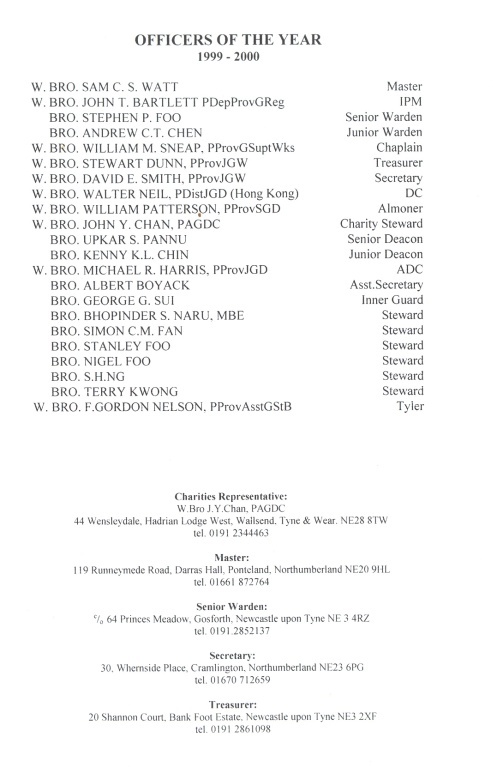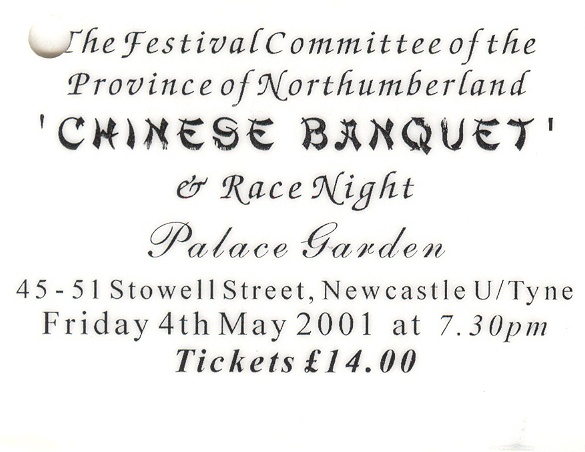 The item below was a package which had a lucky coin inside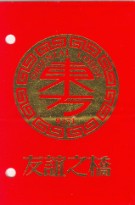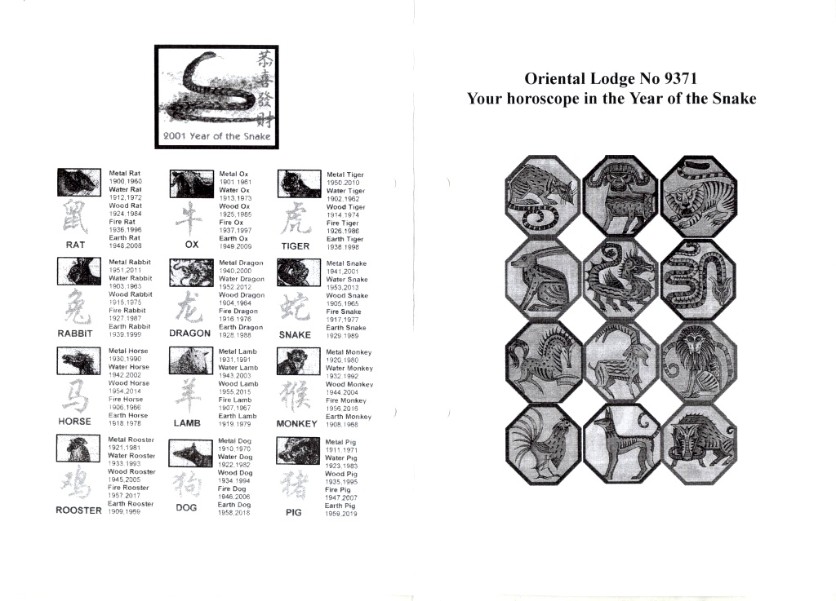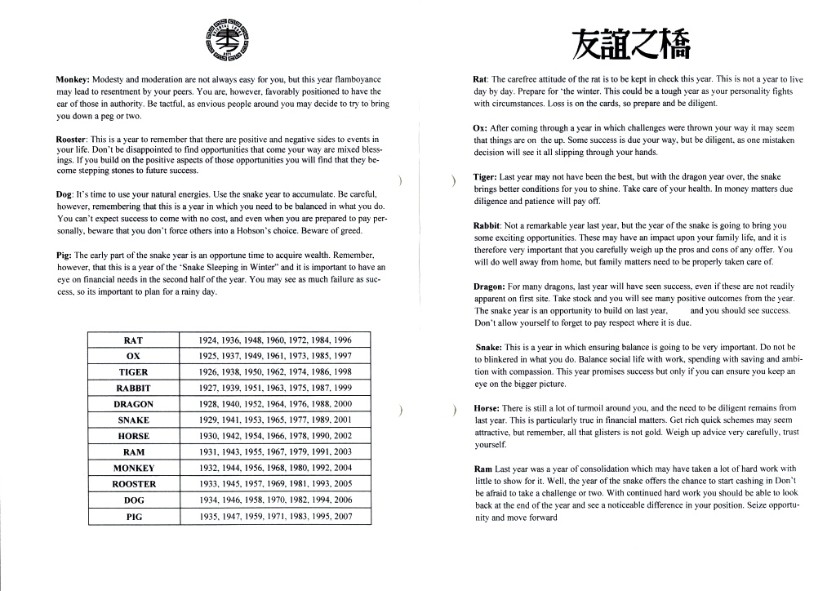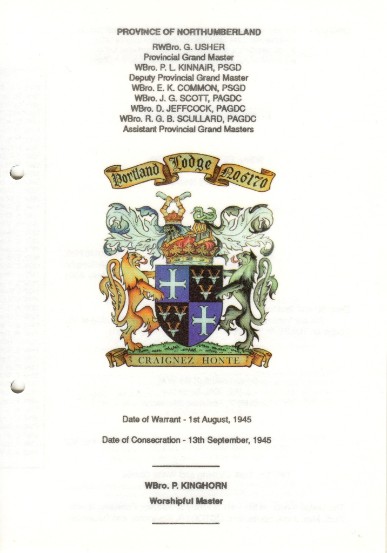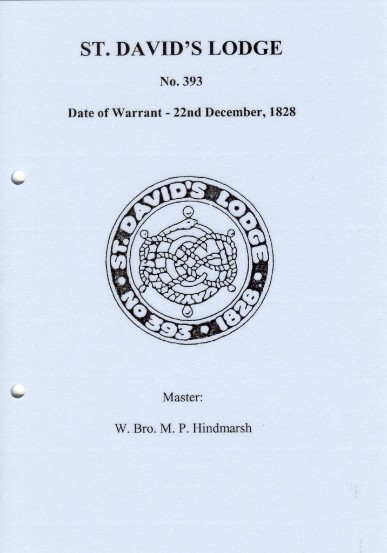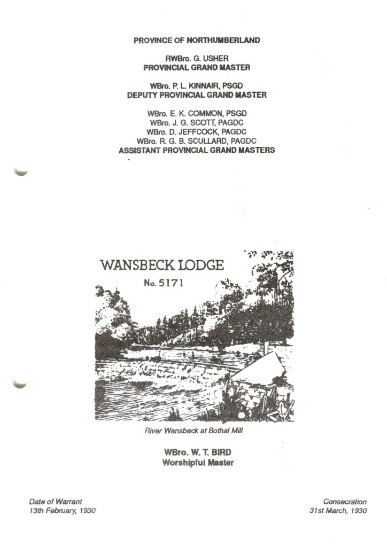 The Circular on the right is a Risingham Lodge circular from circa 2000, but the inside of the older circular (below) is from 1959.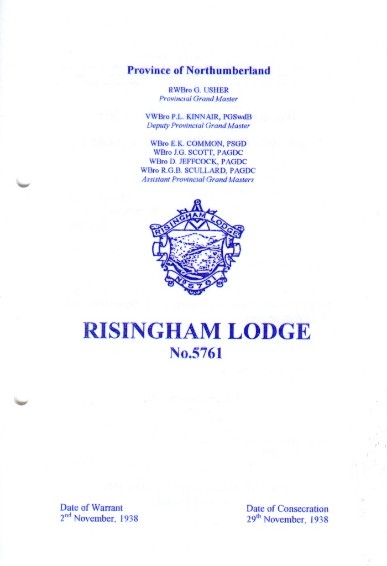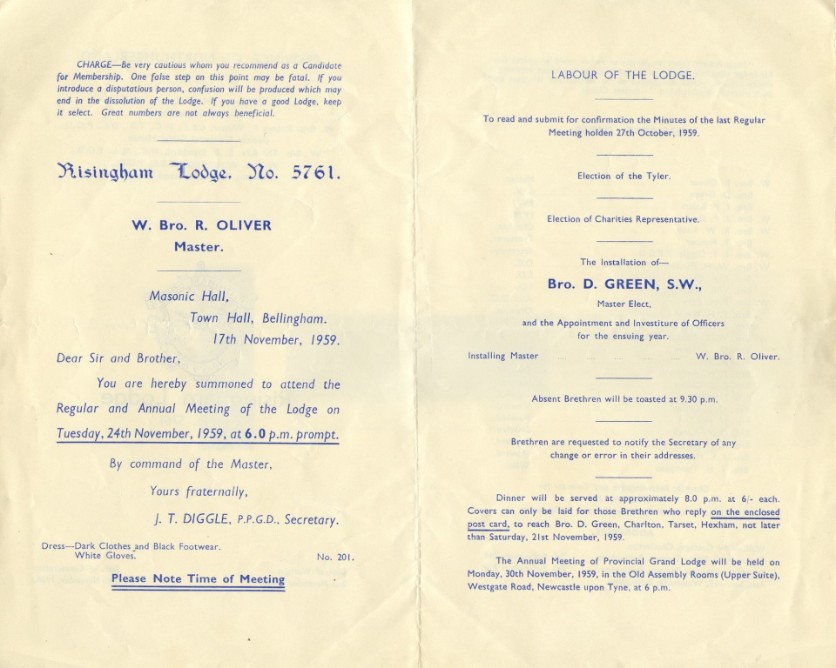 In case you were wondering, the holes which are evident in some of these photos are due to the fact I had these items in a folder and the holes are holes made by a punch.